Die Bühne scheint mir der Treffpunkt von Kunst und Leben zu sein.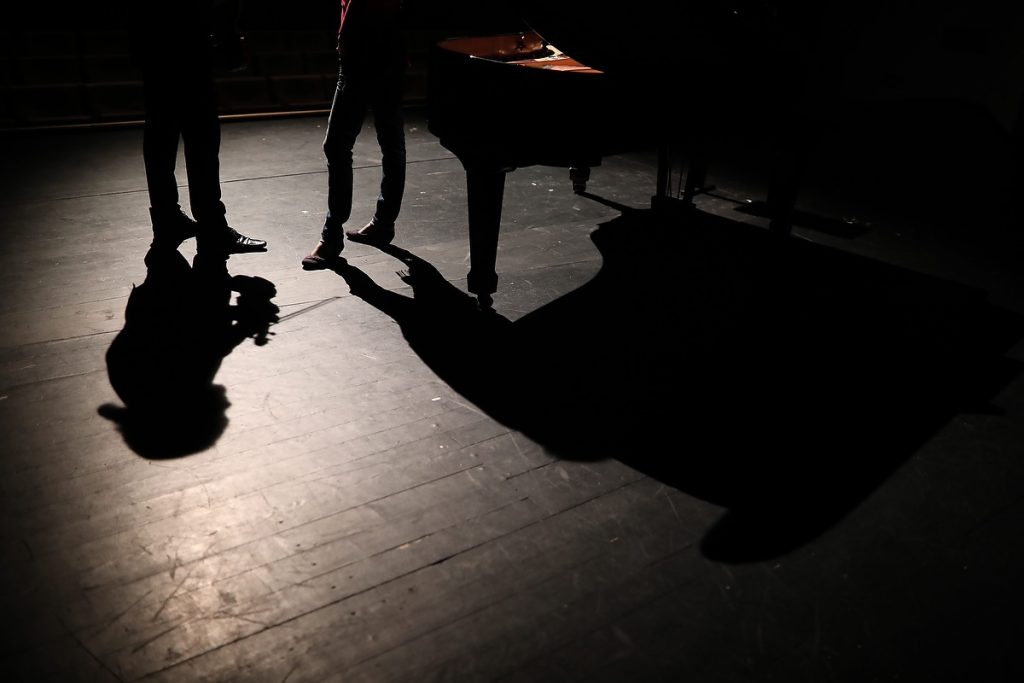 Ich bin eine erfahrene Korrepetitorin und biete gerne Klavierbegleitung für Schüler und Studenten an. Als Korrepetitorin war ich regelmäßig tätig am Kunstgymnasium Velenje (Slowenien) wo ich zwischen 2004 und 2018 mit zahlreichen Schülern und akadmischen Musikern zusammengearbeitet habe.
It is a great pleasure to speak highly of Mrs Ana Tijssen's artistic personality. Many times I had the opportunity to listen to her performing as accompanist with various instrumentalists and singers. She plays at the level that inspires soloist to create their best. Her repertoire from baroque music to modern authors is diverse, and she has great capacity to adjust to soloists and the musical demands of the score which they perform. Mrs Tijssen plays softly, tenderly, following the character of the performed piece. In piano solo-intermezzo she creates beautiful sounds and shows a brilliant piano technique, being aware of famous Gerald Moor's - "Am I too loud?". Her playing is always in appropriate balance with the sound of the soloist. Once more, it is my privilege to recommend Mrs Ana Tijssen as a remarkable musical personality, as a pianist, as well as the piano teacher.